24 Hour On-Demand Access Granted!
The Ultimate Crash Detector V-Book
How a Little-Known Report has Predicted
Every Stock Market Crash Since 1987

Step 1: Watch the above V-Book Ad-Free for a limited time.
Step 2: Download and start your 30-day trial of Portfolio Boss (Includes two Smart Money bonus strategies)
Introducing Portfolio Boss. The Only Multi-Strategy Platform Built From The Ground Up By Traders, For Traders.™
Build YOUR OWN trading strategies without programming a single line of code.
Easy to use point and click strategy builder. Use our built in strategies, or learn how to build or modify your own. Absolutely no programming knowledge required.
Use our unique, proven indicators not found in any other trading platform.
Built in Ranking Engine, so you can trade only the top stocks and ETFs, and skip the rest.
Legally Spy on Stock Market Insiders with the Smart Money Indicator.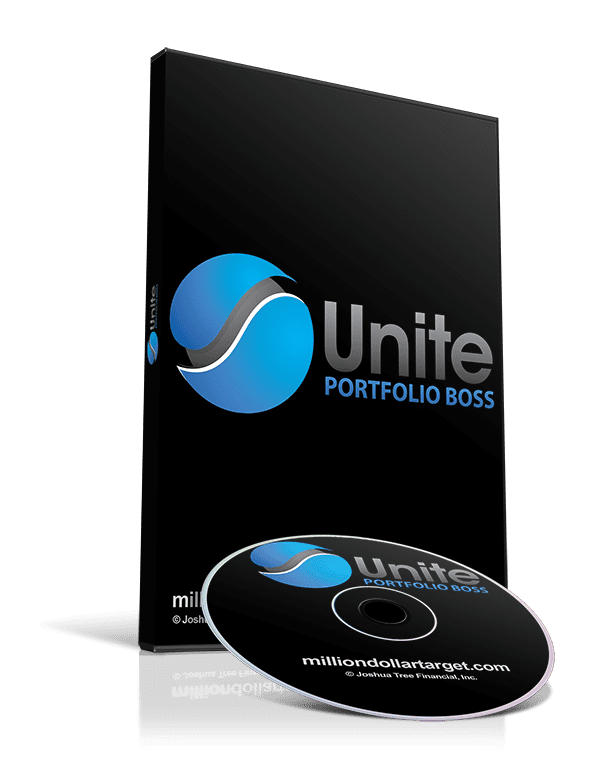 Since 1986, an obscure US Government report has revealed the inner workings of the S&P 500 stock index. Use this "insider" knowledge to sidestep bear markets, and boost your trading consistency and profits.
Drop this one of a kind "Smart Money Indicator" directly into any strategy.

Use the "Smart Money Indicator" for buy/sell signals in the bond market so you can switch out of stocks and into bonds during potential downturns.
Built in Quotes and Dynamic Portfolios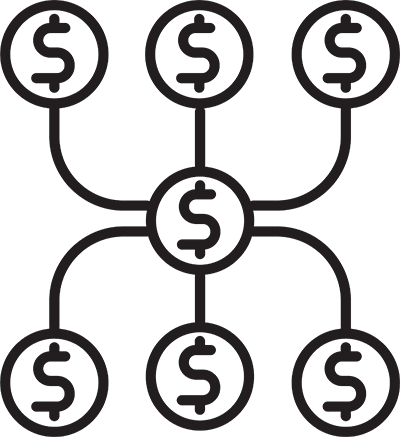 We've contracted with the most extensive and accurate quote provider for historical US end of day stock and ETF quotes going back to 1986.


Over 20,000 instruments, including de-listed stocks for the most accurate strategy testing possible.

Say goodbye to wasting time! Over 100 stock indices and sectors automatically updated. That way you don't have to keep track of the stocks moving in and out of indices like the S&P 500. Let the tools do the work.
Build your own custom portfolios with your favorite stocks and ETFs, and let Portfolio Boss generate buy/sell signals.
PORTFOLIO BOSS ONLINE TRADING COMMUNITY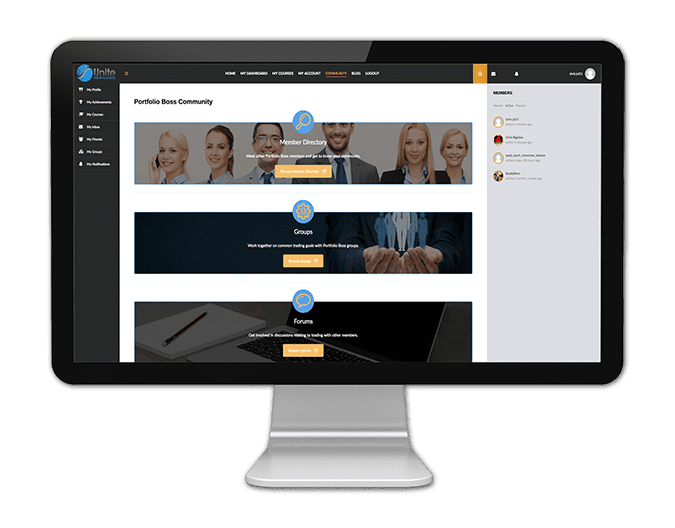 All Portfolio Boss users have access to our private trading community website that will allow you to meet other traders with similar goals as your own. Discuss the latest trading strategies and interact with private messages.

TRADING DISCUSSION FORUMS

COMMUNITY LEARNING SYSTEM
MEET OTHER TRADERS AND FORM GROUPS
PRIVATE MESSAGE OTHER MEMBERS
DOWNLOAD PORTFOLIO BOSS TODAY!


Check Portfolio Boss now. You receive full access to our built in "Smart Money" stock and bond indicators. Free training on how to "Strategy Stack" so you can profit in up, down, and even sideways markets. Build your own strategies using our one of a kind indicators without any programming experience.

Stop spending endless hours pouring over useless charts, and late nights looking at company balance sheets. Turn off the financial TV, and use Portfolio Boss to scientifically prove your trading ideas.

Start using Portfolio Boss today!

Requirements: Portfolio Boss is built for Windows 10 and above (or Mac using Parallels), and runs on most modern PCs.

Works with Windows
Government required disclaimer: The results listed herein are based on hypothetical trades. Plainly speaking, these trades were not actually executed. Hypothetical or simulated performance results have certain inherent limitations. Unlike an actual performance record, simulated results do not represent actual trading. Also, since the trades have not actually been executed, the results may have under (or over) compensated for the impact, if any, of certain market factors such as lack of liquidity. You may have done better or worse than the results portrayed.