AI-Powered Tools for Kitchen Counter Traders
Who Else Wants a Turn-key A.I Trading Business?
Struggling to trade consistently? Portfolio Boss fuses machine learning, state-of-the-art super-computing, and unique data to target 100% profitable months.
Pre-built strategies. 3rd Party Audited. Proven Results.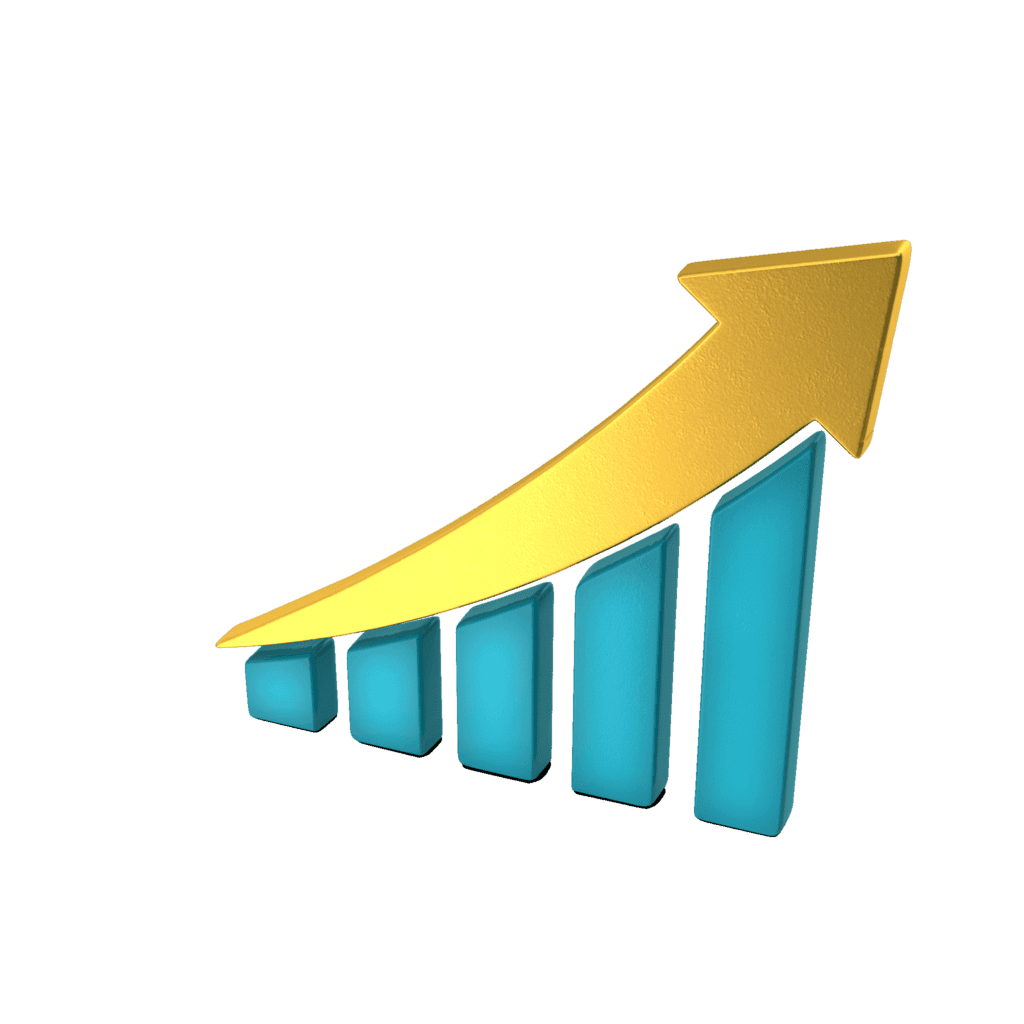 Actual Brokerage Statements from 100% Club Members
*100% Club members have different risk tolerances, and build different strategies, so we do not yet have an average income statistic. There are several factors at play here 1) They're using different Meta ML's with different numbers of strategies traded simultaneously 2) They actually made the trades...some people can't follow basic instructions 3) they can set weights to each strategy to dial up or down the volatility.
Disrupters Podcast Exclusive:
Portfolio Boss Member Places #3 (Out of 18,000) in a Trading Contest. Here Are His Secrets...
Here's how long-time member Josh Jarrett grew his real money account to $618,000 using SuperAI...and now he wants to share 100 of his top strategies with YOU.
Once these dramatic profits were audited for authenticity, Josh took the #3 spot out of 18,000 traders.
Listen now to learn about the "Josh 100" for more winning months, massive returns, and low drawdowns.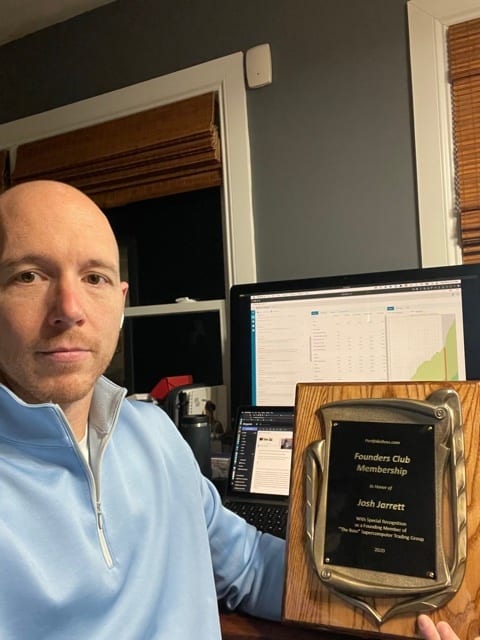 "I had the confidence to predict what my returns were going to be...this lets the everyday trader compete with the big boys."
Cutting Edge AI Gives You Tools To Make Money Regardless Of Market Conditions
"I am up about 80% for the year."
"I saw my account increase by 50% between July and December."
"Doing very well following The Boss. Averaging 18-20%"
Introducing the First Ever Turn-Key AI Trading Business For Retail Investors
Tired of your trades going the wrong way?
Portfolio Boss gives you access to hedge-fund level SuperAI, to help you build reliable profits from trading.
Using Meta AI, a network of 3,500 Computers and Rare Data, The "Boss" helps you get closer to 100% winning months.
But make no mistake. This is not another trading "platform".
Portfolio Boss can help you build your very own AI-powered Trading Business. It's for kitchen counter traders who want a steady stream of returns.
If you have less than 2 years trading experience or don't meet the minimum account requirement of $25,000 this opportunity may not be for you.
For those who do qualify, please click below to schedule your introductory call.
"You have given the small investor a chance to make money consistently and safely"
Before purchasing Portfolio Boss I never had a strategy. I was consistently moving from one shiny thing to another. Buying access to strategy after strategy, news letter after newsletter.
I had come to the realization that no matter what I did the cards were stacked against me.
With the ability to let The Boss create the strategies for me, I have made about $80,000. Recouping my investment in The Boss and much much more.
From a percentage standpoint I am up about 80% for the year. Need I say more? Thank you Dan for everything.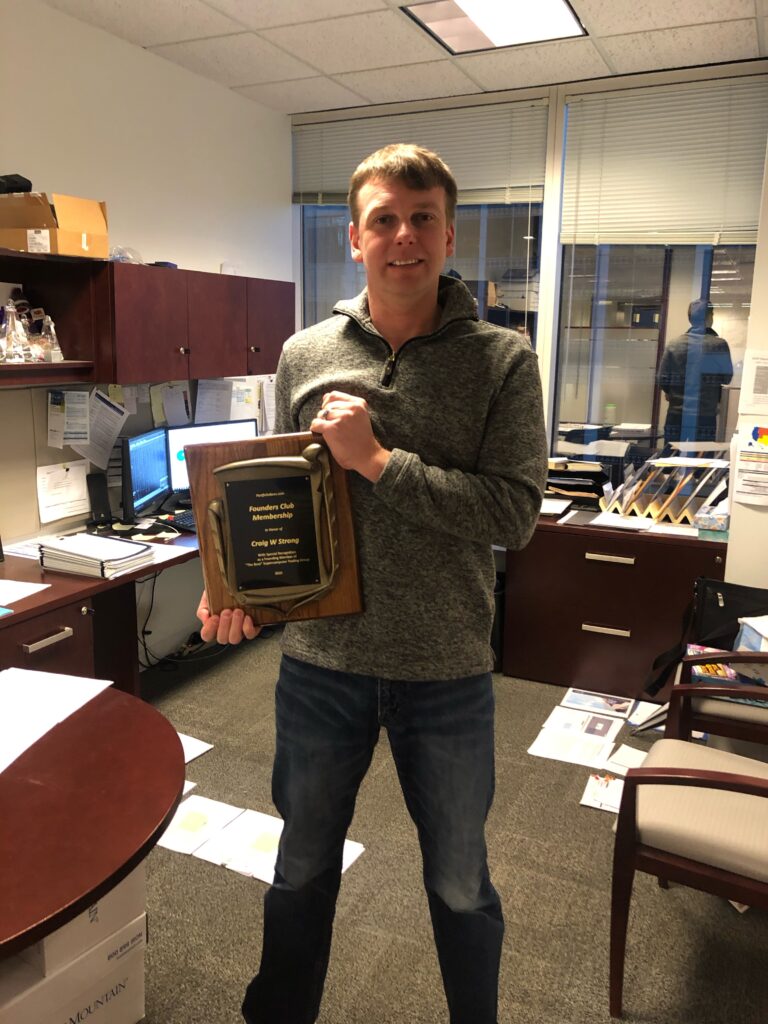 Struggling to make consistent earnings?
Meta ML Intelligently Combines Strategies Together To Boost the Consistency of Your Returns
Meta AI takes advantage of little-known Strategy Cycles.
Ever trade a strategy only to see it fall apart? Even the best strategies go through periods of poor performance.
But with Meta ML, your earnings can stay far more consistent by letting the A.I predict which strategies are most likely to generate profits.
Just tell the A.I your desired annual returns, max drawdown and percentage of winning months.
Press Start, and watch it build a strategy of strategies automatically.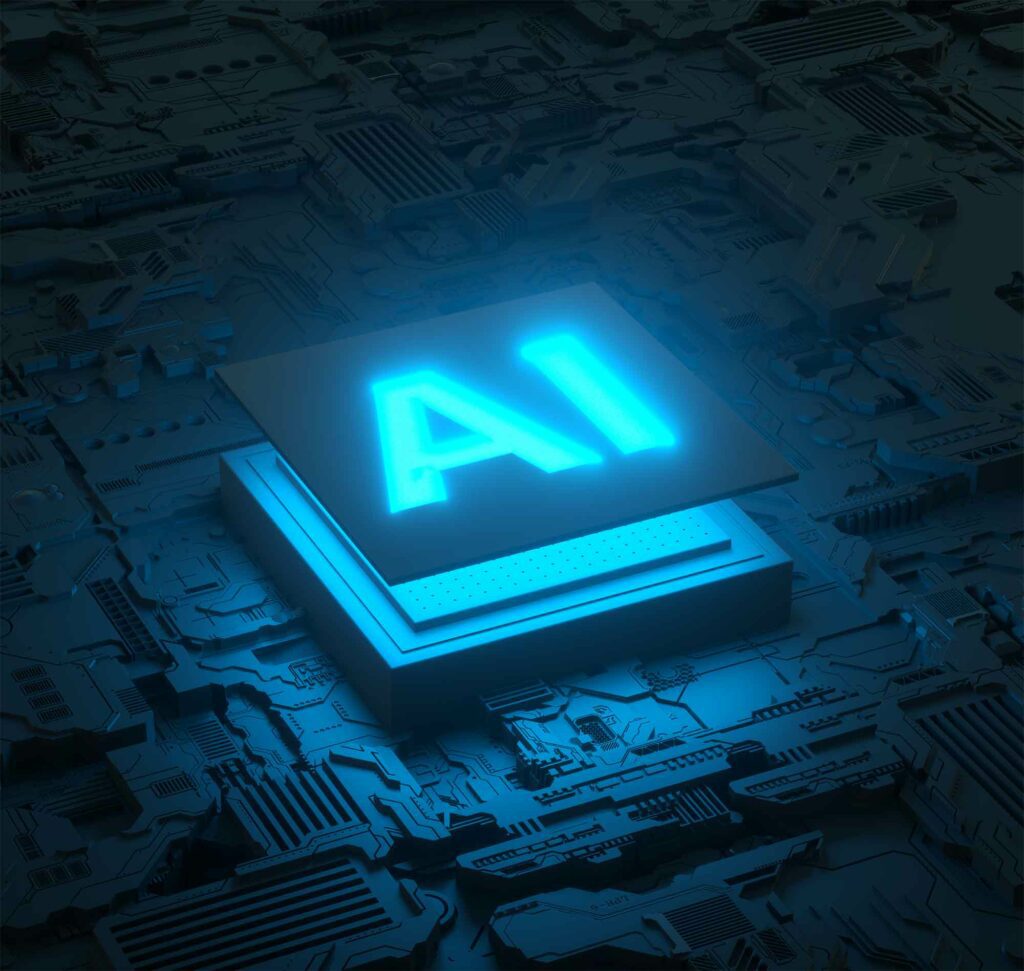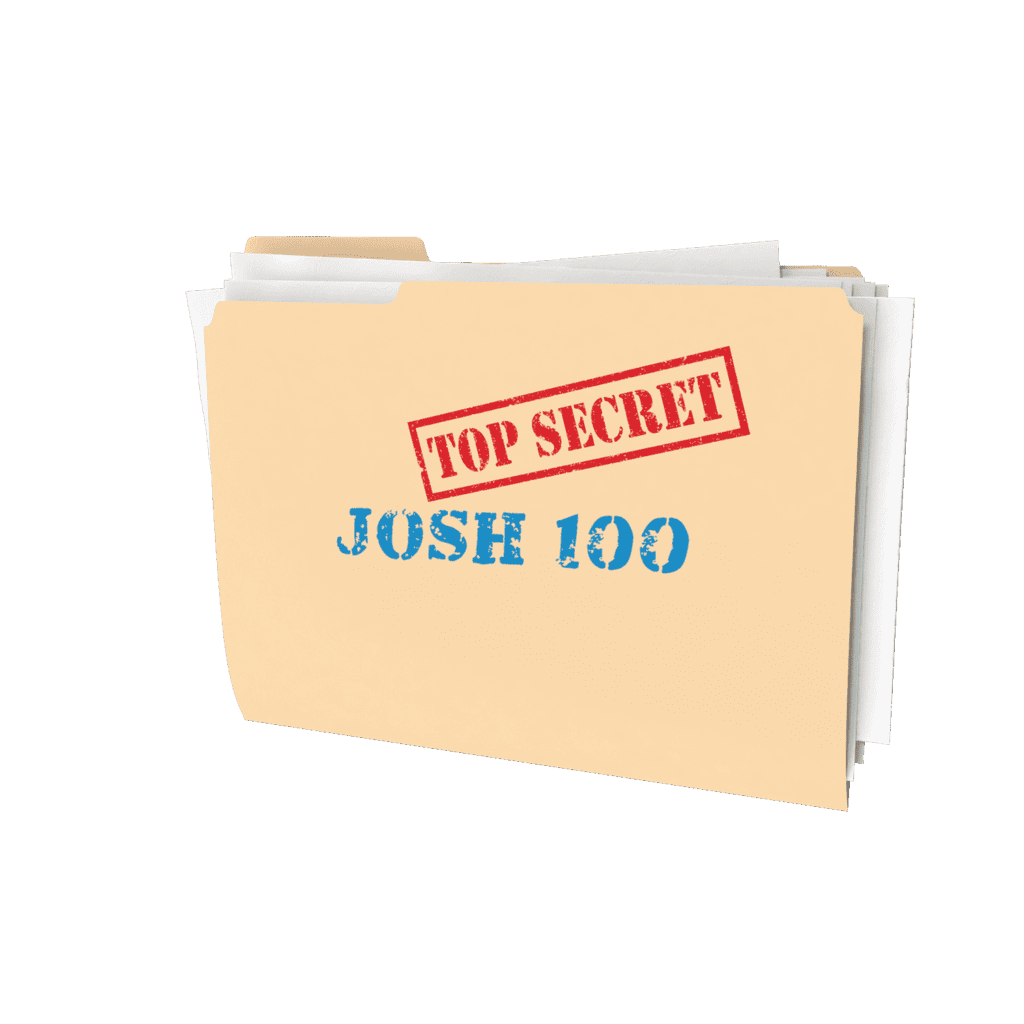 Can't afford to gamble on untested models?
Get Instant Access To 100 Winning Strategies From the #3 Trader on Fundseeder*
*Account earnings audited and verified by Fundseeder
Long time Portfolio Boss member Josh Jarrett created 189 strategies using "The Boss". These winners helped him rank #3 out of 18,000 traders on Fundseeder.
And now they are available to you.
The Josh 100 includes single stock trades, long and inverse ETF pairs and other strategies he used to grow his Interactive Brokers account to $618,000.
Thanks to Josh you can launch your own turn-key AI Trading Business with a basket of proven winners.
Don't have time to program Trading Systems?
"The Boss" Super Computer Network Builds Proven Strategies from Scratch...in 3 Clicks or Less!
Get a fully stress-tested strategy within 3 presses of the start button - Or your money back.
Before "The Boss" creating trading strategies took days of intensive computer programming.
But now, you can create working models...even if you've never programmed a line of code in your life.
Powered by 3500 computers, The Boss programs itself using genetic programming.
And with Instant Start Templates "lack of time" is no longer an excuse for serious traders.
Meanwhile, other platforms are still building strategies using price indicators from the 1990's.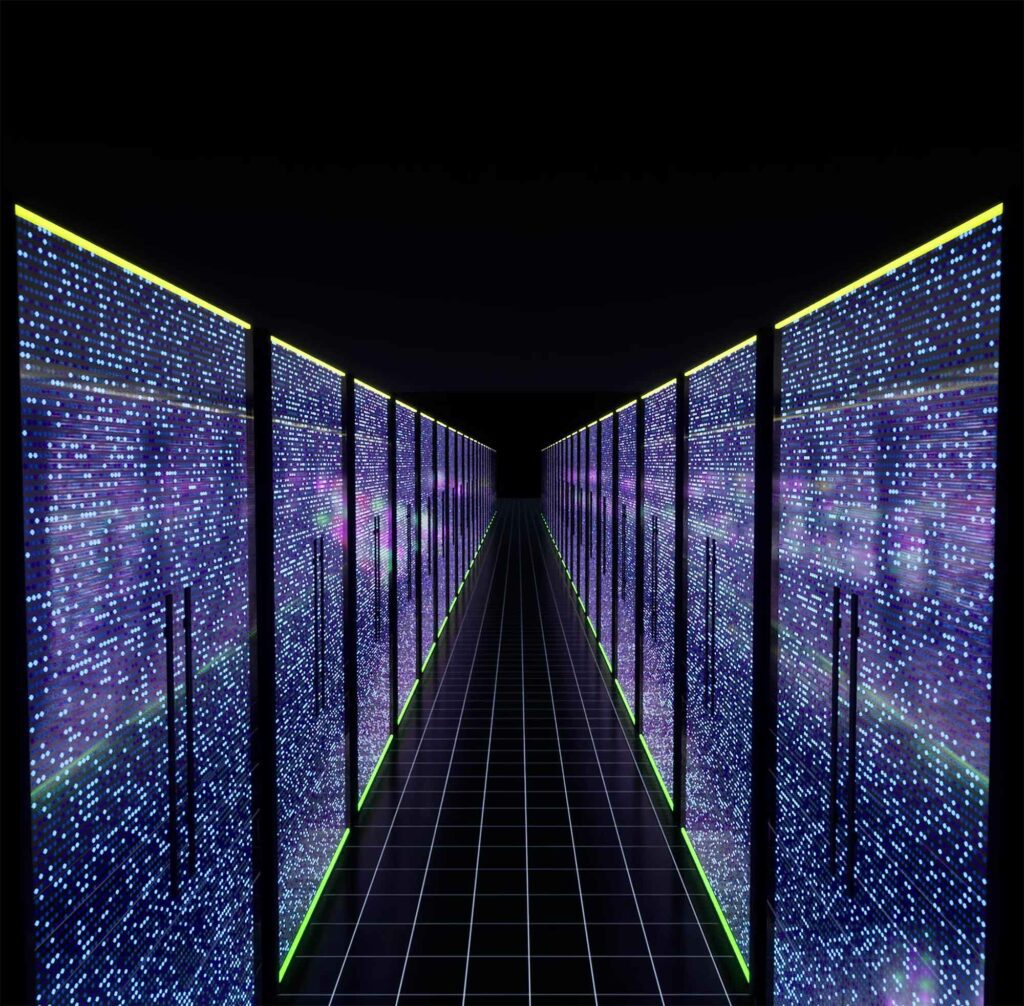 "Trading as a business... having the correct tools makes all the difference"
Currently trading a couple of Systems that "THE BOSS" came up with, And am more than happy with the current results and the performance / results achieved to date...
When I came across Portfolio Boss the thing that intrigued me was that the software was different. It had the ability to rank Stocks based on different criteria. The rest as they say is history.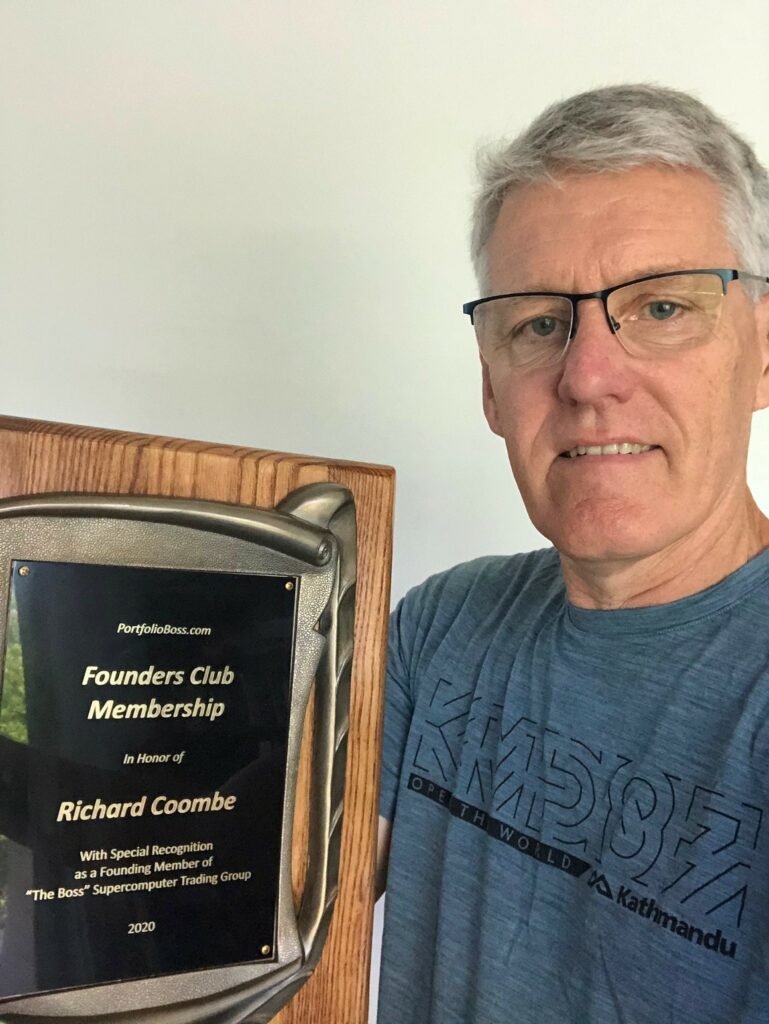 Who Else Wants Consistent Returns, Minimal Drawdowns?
Point and Click Management
Get All the Features You'd Expect from Your Ai Trading Business
This Rare Data Uncovers Hidden Patterns Average Traders Never See
See Why True Asset Pricing (T.A.P.) is the Key to 100% Winning Months
Did you know ETFs are consistently mispriced an average of $2.7 billion every day?
By calculating the True Asset Pricing (T.A.P), The Boss capitalizes on Rare Data 99.9% of retail traders never check before trading.
The Boss uses pair strategies, trading ETFs and Inverse ETFs, so you make money when assets go up – or down.
Examples of Past Strategies The Boss Has Built Include:
• DBC/UBT Commodities pair (31% annual gain in 2022)
• YINN/YANG China 3x pair (80% annual gain)
• UDOW/SDOW Dow industrials 3x pair (63% annual return)
• FAS/FAZ leveraged 3x financial stocks pair (55% annual gain in 2007-2009 bear market)
• UPRO/SPXU S&P 500 pair (78% annual gain)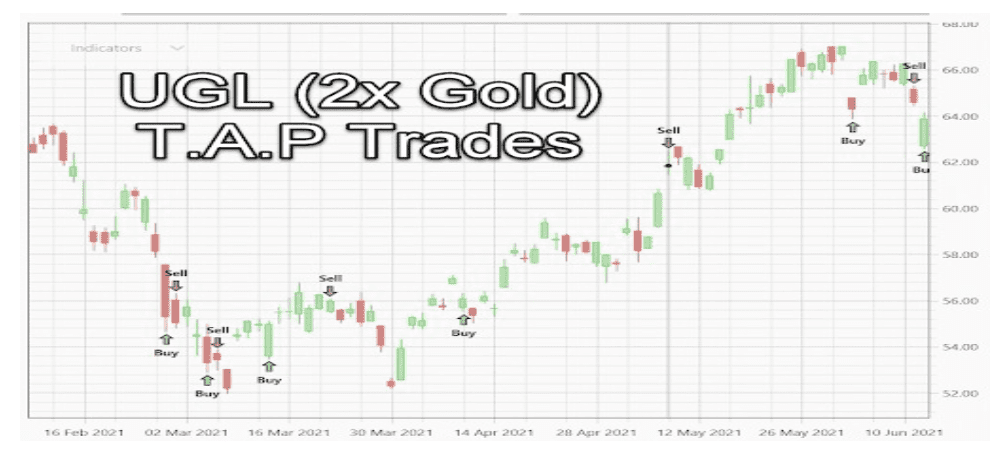 As seen above, in 2021 4 out of 5 T.A.P trades were winners, including a 10.9% gain.
Become a Member of the 100% Club
When you register with Portfolio Boss, you also receive free access to the 100% Club.
You can join our monthly Zoom calls as we discuss cutting-edge research, new tools and what's working now to reach 100% winning months.
As a member, you'll also have the opportunity to chat and share ideas with cream of the crop traders like Josh on the 100% Club Forum.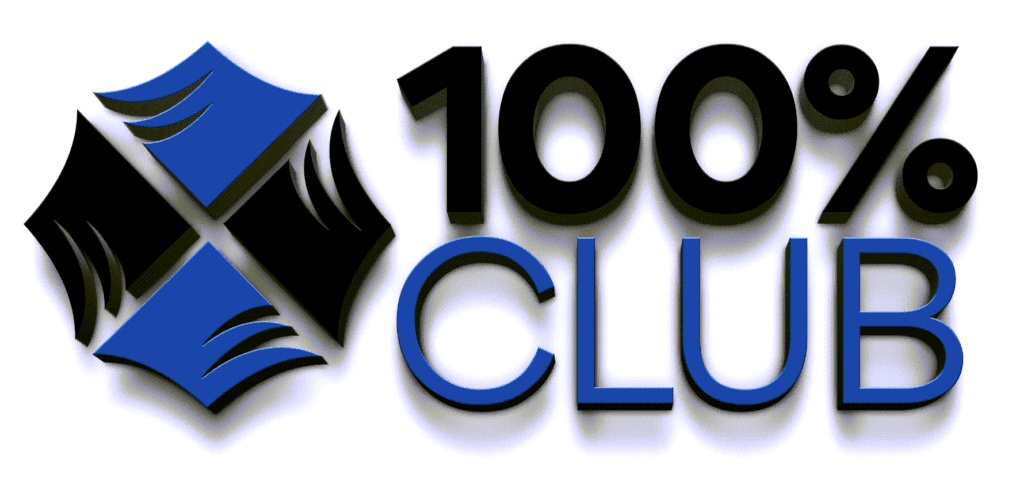 See What Others Are Saying
"It's like putting a bet on at the races and having odds stacked in your favour." This new data has enabled me to produce strategy's across many different markets that have very high compound annual growth rates in excess of 100% with very little draw down on average approximately 12-15% which was very encouraging. The thing that really shocked me was that when you combined these strategies in a multi strategy the results dramatically improved again producing a smoother equity curve.
"What a sense of empowerment!" Every day now, I power up "The Boss" and see what edges it can find for me. Its like having my personal gold mine, I just need to tell the computer where to dig. Thank you so much for creating this amazing tool!
"This is insider information made public?" I never thought it possible to achieve such high returns with low risk. Back testing a bunch of these pairs simultaneously produced 250% (per year) returns. More importantly the losses were low. I'm turning 55 later this year and retiring from my day job. Finally I will able to trade in my hail damaged car, LOL.
This is for Serious Traders Only
You MUST understand the opportunity here.
Portfolio Boss is not a newsletter or trade advisory service. It's designed for serious traders, not dreamers. This is NOT for everyone. We don't practice the pseudoscience of chart patters, or drawing lines on charts. We use zero fundamental analysis. Zero economic data. Zero news-driven trades. Our motto is that we only trade what can be backtested. A bare minimum of $25,000 is required to take advantage of Meta Ai and Strategy Cycles.
FULL DISCLAIMER: We've spent over $4 million developing hedge-fund-level A.I tools to help you consistently beat the markets. While we can not guarantee you will make money (no one can), we do everything in our power to assist you in this endeavor. Because 100% Club members have different risk tolerances, and build different strategies, we do not yet have an average income statistic.
The Josh 100 + The Boss SuperAi + Meta ML + 100% Club allow you to use proven strategies WITHOUT any employees, and WITHOUT spending endless hours in the business. In fact, Josh runs his trading business in about 15-minutes per weekday., and still managed to place #3 out of 18,000 traders during a bear market.
If you would like access to The Boss to create your own strategies like Josh, there's a special package deal that Adam Kaye, our Director of VIP Client Relations, can talk with you about.
Your Path to 100% Winning Months is Only a Phone Call Away
Join the ranks of successful traders using Portfolio Boss to make consistent income a reality.
Minimum Portfolio of $25,000 required.